You Are Not Alone service
Have you encountered inappropriate behaviour or harassment in sports? The You Are Not Alone service is here to help.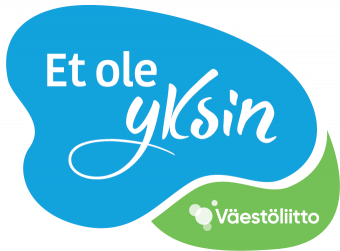 This joint project by the Family Federation of Finland and Finnish sports promotes the
right of everyone to enjoy sports safely and to be treated equally and respectfully.

The Family Federation of Finland offers free support via telephone and chat.

Learn more about the service: https://etoleyksin.fi/ (website only in Finnish and
Swedish)
Page last updated 31.1.2022