Articles with tag: Sports events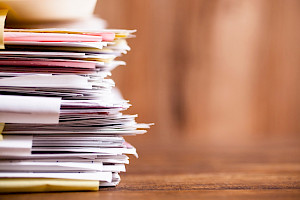 On this page you will find all our published news stories, statements, press releases and blog posts in one place. You can use the categories below to filter the results. You can also search for articles on a specific topic. The topics are marked with a #-symbol in each article.
Super deals for Naisten Kymppi

Published:

Opiskelijoiden Liikuntaliitto tarjoaa huippuhintaan osallistumisen Naisten Kympille ja Naisten Kympin LadieSmile sarjaan. Hyödynnä etu!
Page last updated 30.8.2020