SELL Students Games in Riga 20–22.5 – there's still time to join the most laid-back student sports event of the year!
Published:
Category:
News
Tags:
After a two-year Covid-break, the most fun student exercise and sports event of the year, SELL Student Games, will take place in Riga in Latvia on the 20–22 May. These Games have no level requirements, so anyone can take part!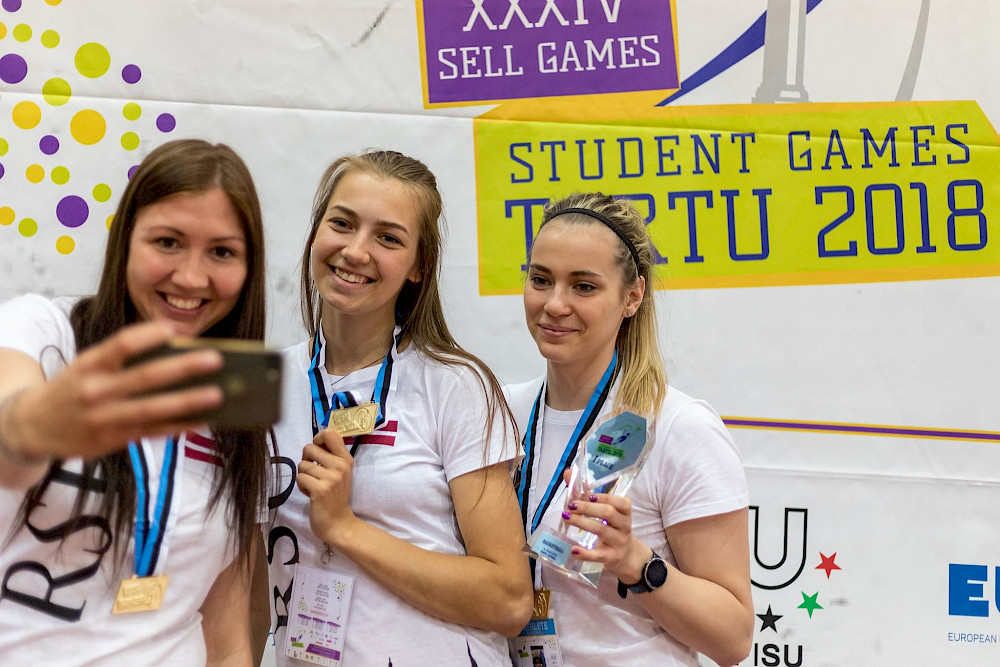 Sign up by the 31st of March! It's also possible to sign up later, but we can't guarantee that there will be spaces available. If you don't know who is in charge of registrations at your university, please contact our events specialist Markku Rantahalvari (markku.rantahalvari@oll.fi).
You can compete in judo, orienteering, powerlifting, swimming, chess, badminton, athletics, table tennis, 3x3 basketball, basketball, 7x7 football, beach volleyball, volleyball, floorball, and rugby.
The SELL Student Games are an annual student sports carnival which is organised every May by the SELL countries Finland, Estonia, Latvia and Lithuania in turn.
You may also be interested in
Share this page
Page last updated 24.3.2022