Julia Tuuri: The policy paper and the code of ethics to be discussed in the General Assembly – but who will be elected to next year's Board?
Published:
Category:
Blog
Tags:
The General Assembly is one of the most important and thrilling yearly events for The Finnish Student Sports Federation. OLL's member organisations all around Finland gather in the General Assembly to decide the most important issues for OLL. The programme includes exciting voting segments, meeting new and old acquaintances, and inspiring conversation.
The General Assembly will go through the Plan of Work, the annual report, financial documents and other documents steering OLL's activities. This year introduces the policy paper on sports and OLL's code of ethics. The policy paper takes a stand on various areas in sports, such as the funding, equality, and accessibility of sports, exercise opportunities for students, and supporting everyday physical activity. You can read the policy paper currently in force on our website (in Finnish).
Meanwhile, the code of ethics is created to make it possible for us to intervene in inappropriate behaviour in all of OLL's activities. It is important that we have guiding documents approved by member organisations on which we can lean in our daily work.
This autumn's General Assembly will be held at The Kuortane Olympic Training Center on 10–11 November. During the meeting, members also elect the President and the board to lead OLL in 2022.
If you are interested in applying to be on OLL's board, I can warmly recommend it! Working at OLL has been informative and rewarding. I have personally favoured being at the forefront of following and advocating in the municipal election, getting to know and taking part in the activities of the Finnish Olympic Committee, and learning the twists and turns of financial administration!
You can read more about applying to be on OLL's board in the Handbook for Board candidates. If you are looking to run for the OLL Board and want some exposure for your candidacy within our communication, please contact OLL's Communications Specialist Niko!
If this is your first time taking part in the General Assembly, you can read more about it on our website. I will also gladly give you more information about the meeting!
Julia Tuuri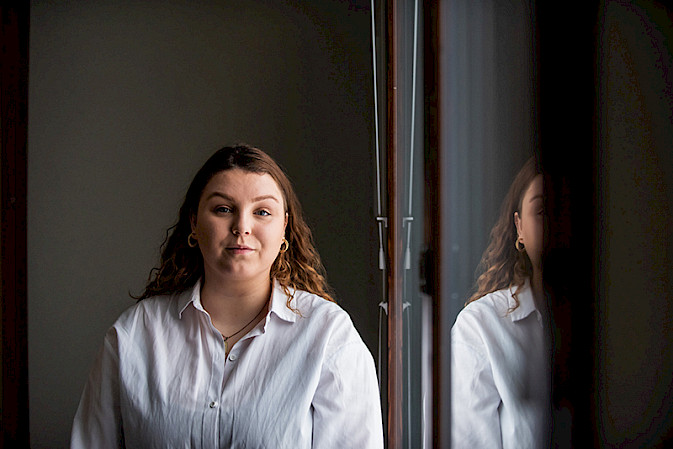 You may also be interested in
Share this page
Page last updated 30.8.2021