Finnish Student Sports Federation challenges the rectors of higher education institutions to increase physical activity of students
The Finnish Student Sports Federation (OLL) is challenging the rectors of Finnish universities and universities of applied sciences to find ways of increasing the physical activity of students. We threw the European Sports Week challenge to the rectors on X (formerly Twitter).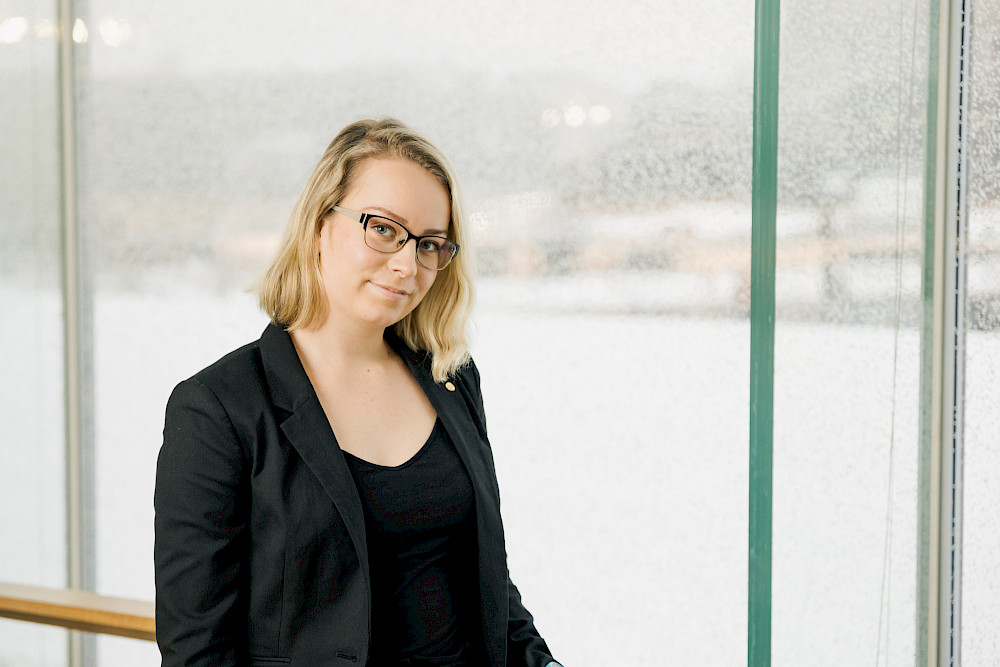 With the challenge, OLL wants to spark a debate on new ways to improve the conditions for physical activity and change the culture in higher education institutions. OLL President Emilia Junnila points out that the conditions for physical activity are not only about gyms and bike racks, but also about the arrangements and facilities related to lectures and campuses, for example.
"Most alarmingly for higher education institutions, students sit for an average of 11 hours a day.Most of the sitting is done during lectures, so the practices, facilities and attitudes of higher education institutions are key to reducing sitting and other sedentary behaviour.
Increasing physical activity is a topical issue, as in August, President Niinistö presented Finns with a related challenge and the new government also wants to promote the physical activity of higher education students with its programme, adds Junnila.
The promotion of physical activity in higher education institutions is supported with national recommendations, which were developed in 2011 in cooperation between OLL, the Ministry of Education and Culture, the Rectors' Council of Finnish Universities, the Rectors' Conference of Finnish Universities of Applied Sciences and experts from various fields. In 2018, they were complemented with recommendations for promoting sports in the higher education environment and reducing the daily amount of sitting and other sedentary behaviour.
The challenge is part of the European Week of Sport, set up by the European Commission and partly funded by the Erasmus+ programme. The theme of the week is #BeActive. The challenges are presented on OLL's X (formerly Twitter) account at twitter.com/exercise-alliance.
"You can respond to the challenge on X or by writing a blog post, for instance," says Junnila.
More information:
President Emilia Junnila+358 44 7800 211 emilia.junnila@oll.fi
You may also be interested in
Share this page
Page last updated 25.9.2023