Statements and opinions
On this page, we have collected our most recent statements and opinions in English.
You can find more statements and opinions in Finnish on our Finnish page.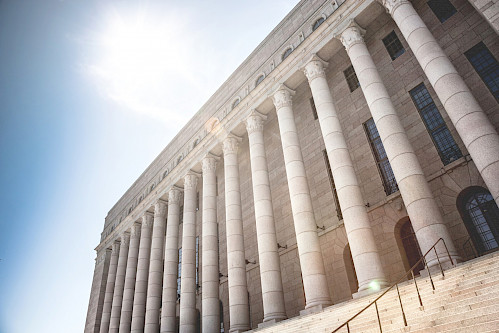 Browse documents by year
Budget session should invest in expansion of Finnish Schools on the Move programme!

We, the undersigned organisations, demand that, in its budget session, the Finnish Government resolve to fund the expansion of the Finnish Schools on the Move programme's operating model to the entire Finnish education system.

FSSF: The report on sports policy must be implemented during the next term of government

"Finland needs more physical activity in all age groups," states the Government's new Report on Sports Policy. The lack of physical activity costs the society billions of euros, and the younger generations must not be made to pay for it. In order to increase the amounts of physical activity in the future and reduce costs, the Finnish Student Sports Federation (OLL) demands that the Report on Sports Policy must be implemented during the upcoming term of office as part of the government programme.
Page last updated 22.9.2020