Statements and opinions
On this page, we have collected our most recent statements and opinions in English.
You can find more statements and opinions in Finnish on our Finnish page.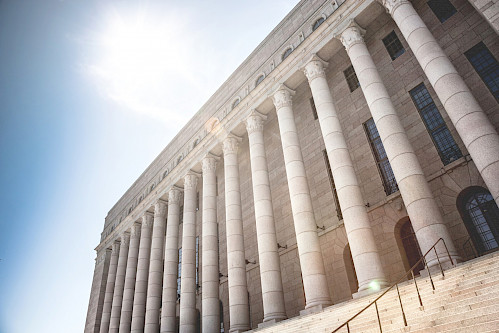 Browse documents by year
Liikunta työurien pidentäjänä

Olympiakomitean johdolla liikunta-ala laati yhdessä muistion Suomen valtion syksyn 2020 budjettiriiheen. Tämän muistion laatimiseen osallistui myös Opiskelijoiden Liikuntaliitto (OLL). Panoksemme kohdistuu erityisesti opiskelijoihin eli aikaan juuri ennen kuin monen meistä työura käynnistyy kunnolla. Osuudessa on nostettu esiin korkeakouluopintojen aikaisen liikkumisen merkitys osana opiskelijan hyvinvointia kuin tulevaisuuden työntekijän jaksamista ja työelämässä mukana pysymistä. Linkin lopulliseen muistioon "Liikunta työurien pidentäjänä" löydät tekstin lopusta.
Page last updated 22.9.2020