Apply for a volunteering position at the World University Championships
Published:
Category:
News
Tags:
The International university sports federation FISU is looking for volunteers for the 2022 World University Championships. Students will compete in 14 different events all over the world.
More information about the programme here.
Apply by filling out the application form and sending it via email to education@fisu.net.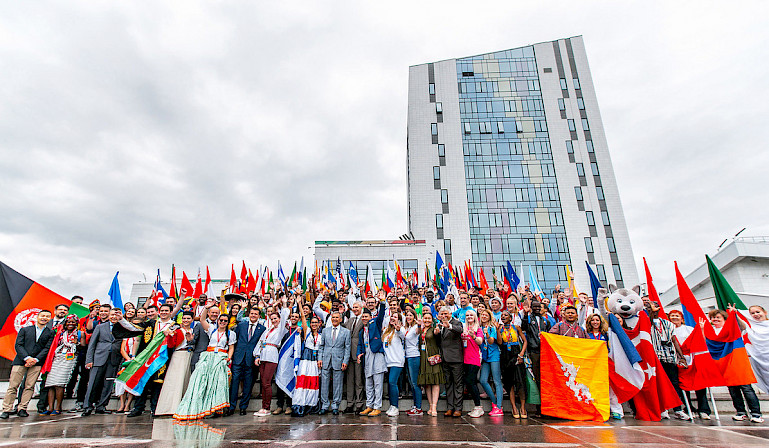 You may also be interested in
Share this page
Page last updated 13.12.2021