Ergo Finland products
Say goodbye to a stiff back and a weary mind caused by too much studying: The Finnish Student Sports Federation (OLL) is cooperating with Ergo Finland to offer two discounts to support more physically active studying! 
The Gymba Active Board and the Get Up Desk for standing work make it easy to alternate between sitting and standing.
Sitting too long can be very harmful for your health and concentration, but you should also avoid constant standing. Variety is the key!
Members of OLL receive a student discount on the Get Up Desk laptop stand (-19 %) and the Gymba Active Board (-25 %) at Verkkokauppa.com.
The discount is for student activists and student members in student unions that are member organisations of OLL. Please share information about the discount within your student union!
Get Up Desk laptop stand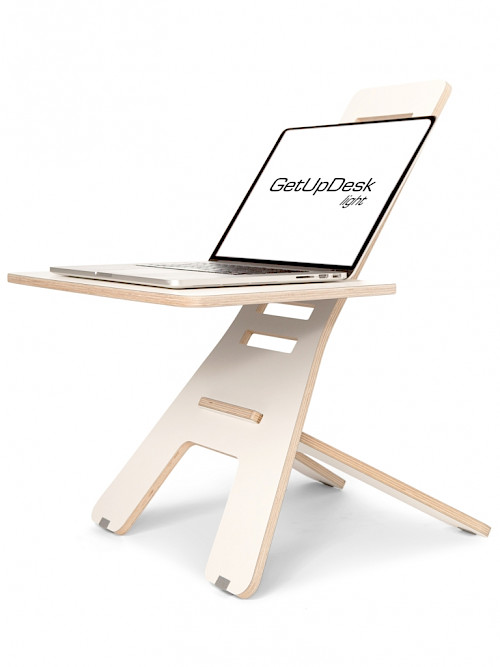 Can be freely positioned on a table
Adjustable height
Goes with all tables
Fits in a bag
Gymba Active Board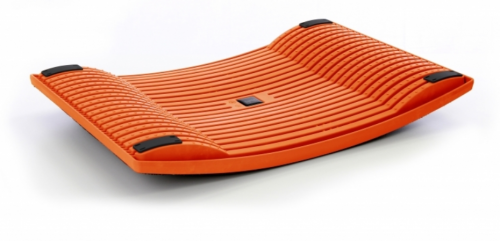 Activates the entire body
Stimulates metabolism
Improves posture and balance
How do I redeem my discount?
Make your studying healthier and more productive by sending a photo of your valid student card via email to oll@oll.fi. The photo will be deleted immediately after you have redeemed your discount.
Page last updated 18.9.2020