Ilona Raimas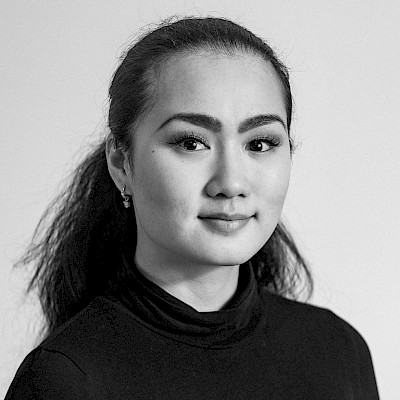 Member of the Board
Strategy and organizational reform
Ilona is responsible for all kinds of organisational processes, interesting paperwork and managing the big picture. As an additional member of the Board, Ilona works on the strategy update and the organisational reform in addition to her general Board duties.
Unlike the other members of the Board, Ilona works mostly outside the Lapinrinne Office. Ilona's job at the venture capital company Wave Ventures and her industrial engineering studies at the Aalto University keep her busy.
Endurance sports have taught Ilona how to persevere and plan ahead, but also how important it is to relax – things that have helped her put the building blocks of her everyday life together in a sustainable and effective way.
Page last updated 7.1.2021