Hannasofia Hardwick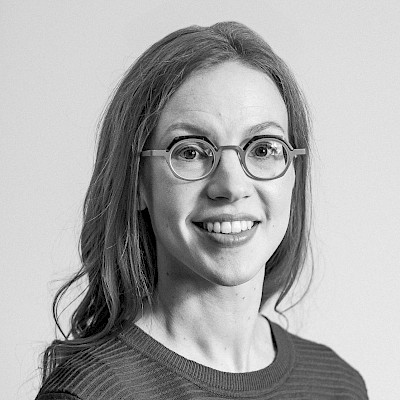 Communications Specialist (on study leave)
Communication, membership information, marketing materials
Hannasofia spends her workdays planning, delegating and implementing communications. Hannasofia is the office mum who likes to remind others about accessibility, approaching deadlines and the proper use of the communication calendar.
Hannasofia likes to develop and challenge herself. Outside of work, she challenges herself by going running and hitting the gym.
Psst! Hannasofia is on study leave since the beginning of September 2020. For communications-related matters, please contact Hannasofia's substitute Niko Peltokangas or Vice President of the Board Nita Vallimäki.
Page last updated 13.9.2020